Whilst our photos show our current factory stock of Ford parts'n'panels, our members can also buy parts'n'panels to suit most modern makes'n'models. E.G. Ford, Holden, Toyota, Mazda, Nissan, Honda, Mitsubishi, VW, Suzuki, Kia, Hyundai and Daewoo etc 80's-00's, through our extensive automotive wholesale trade connections. All such purchases enter into our monthly prize draws.
So, if your friend or family member needs a mirror, taillight, headlight, radiator, electric fuel pump, starter motor, alternator etc, for their Ford, Holden, Toyota etc car, then give us a call.
GREAT GT GUARDS XYGTHO III BONNET – EXC COND.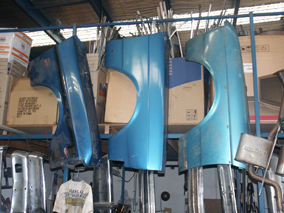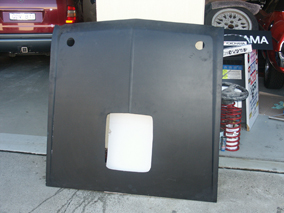 We stock a full range of new & used Parts n' Panels to suit Fords 1960 – 2015.
Cortinas, Escorts, Lasers, Meteors, Telstars, Fairmonts, Fairlanes, LTD's, Festivas, Fiestas, Focuses, Cougars and Probes
All Old Car Manual Gearbox Spare Parts & Reconditioning
Rooflining Repairs & Restoration
GT's GS's GXL's Ghia's XLE's Etc
Specialising in Classic Muscle Cars V8 & 6 Cyl
XR, XT, XW, XY – sedans S/W's P-vans Utes
XA, XB, XC – coupes Sedans S/W's P-Vans Utes
XD, XE, XF & EA, EB, ED, EF, EL
AU, BA, BF, FG
FABULOUS FAIRLANE GUARDS GRILLES GALORE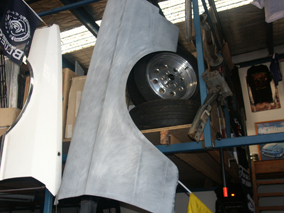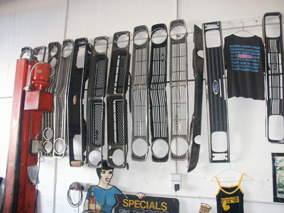 TONNES OF CHROME TRIMS HUNDREDS OF HUB CAPS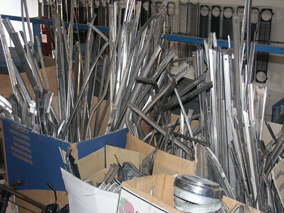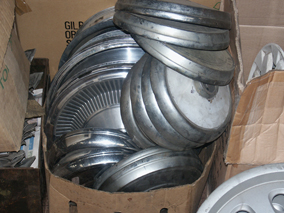 We have over 40 years of stock including rare parts and panels, such as:
Cortina, Escort, Falcon GT's, XR, XT, XW, XY, XA, XB all now very rare..
RARE RS2000 FRONT NOSE BEAUTIFUL BUMPER BARS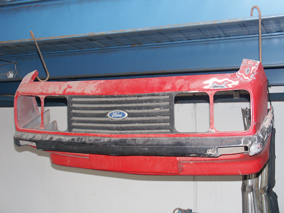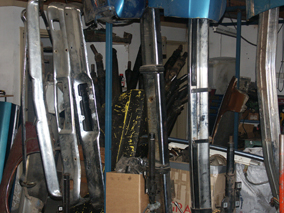 HUNDREDS OF HEADLIGHTS/TAILLIGHTS QUARTER VENT WINDOWS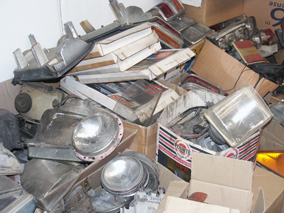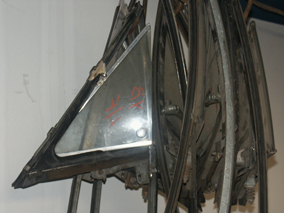 DOORS GALORE SEE!! EVEN MORE CHROME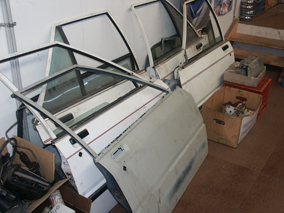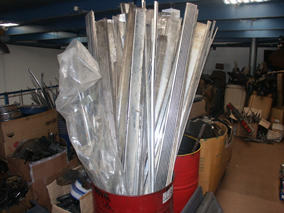 Through our many sponsors we're able to provide quality brake pads, discs, shockers, oils, filters. polyurethance bushes etc, at below cost prices for our members at our many major event promotions.
Quality bits and pieces are hard to get, and we have a good range of bits and pieces, just like these:
BA XR6 automatic transmission – EC.
XY GT Bonnet Moulds & Chrome Trims
XY GT Bucket Seats & Door Trims
XD E F Clear Taillights & Indicater Lenses
Wheels – 17″ AMG with RWC tyres. Suit AU
Wheels – 13″ GHA Alloys c/w NEW Bridgestone Tyres. Suit early Laser/Meteor
Globes – 14″. Suit Escort/Cortina
Cortina 6Cyl Sump and oil pickup
RS2000 Nose Cone
XA/XB GT Guards
GT Radiators
Radiator Fan Shrouds
XBGT Guards and Bumper Bars
XCGXL Bumper Bars
XBGT Coupe seats and door trims
Drive Plates
New Ford consoles, 1990 LTD, EA, EB, ED
Nine inch Diffs & Toploaders
Ignition Developments Performance V8 Dizzies
XY GT Fiveslotters & Bathurst Globes 15″
AU XR8 Fronts including lights
FORD grilles and bumperbars
Factory steering wheels & seatbelts
Brake Bits (callipers, bolts, clips, discs, stub axles, drums etc)