PROJECT CAR PACKAGES – SAVE $$$$$$
FORD FALCON FAIRMONT XR6 WAGON – ONLY $1500
5 Speed Manual Conversion T5, EC. Suit EF/EL 1995-1998. Complete Car EF/SW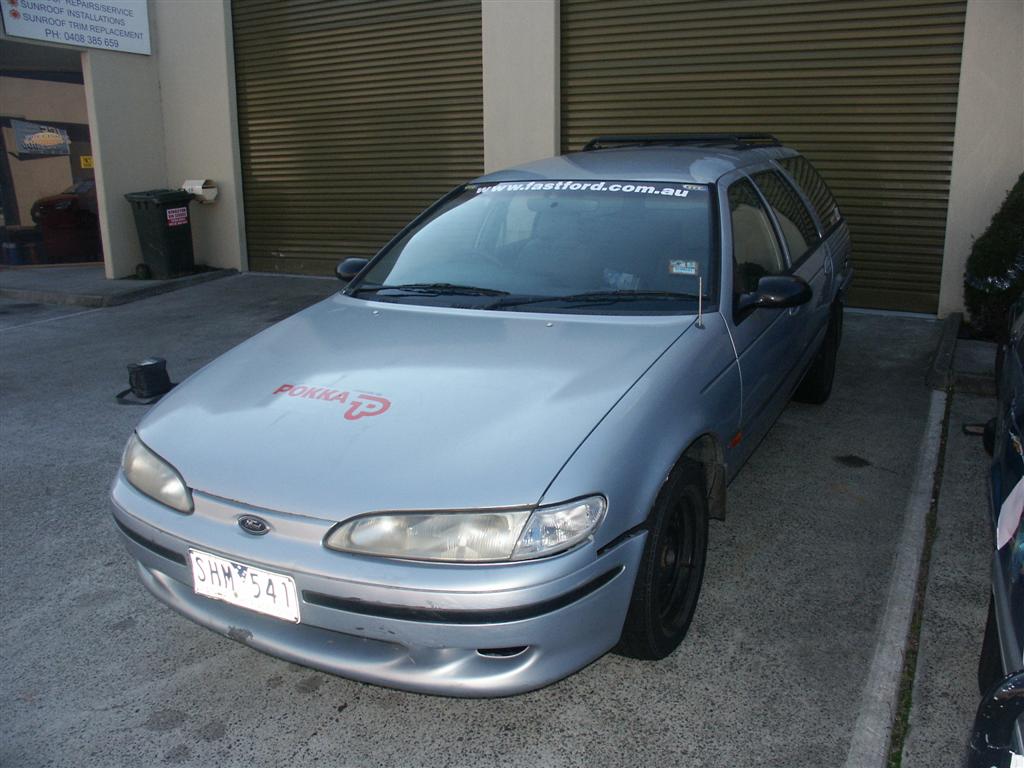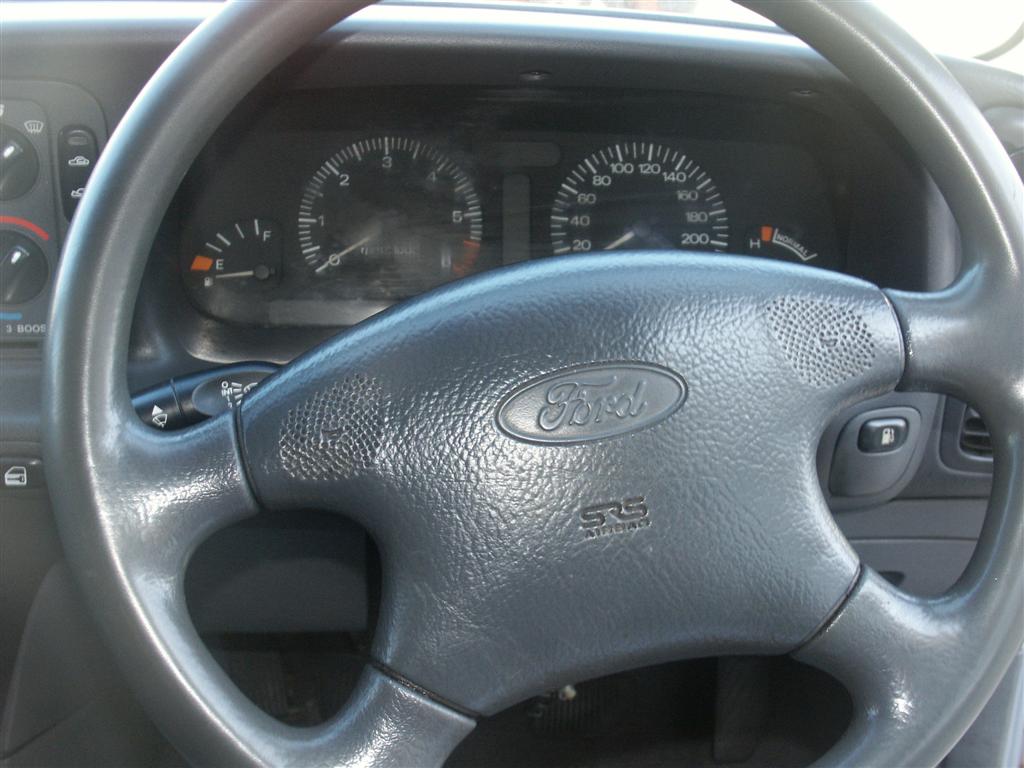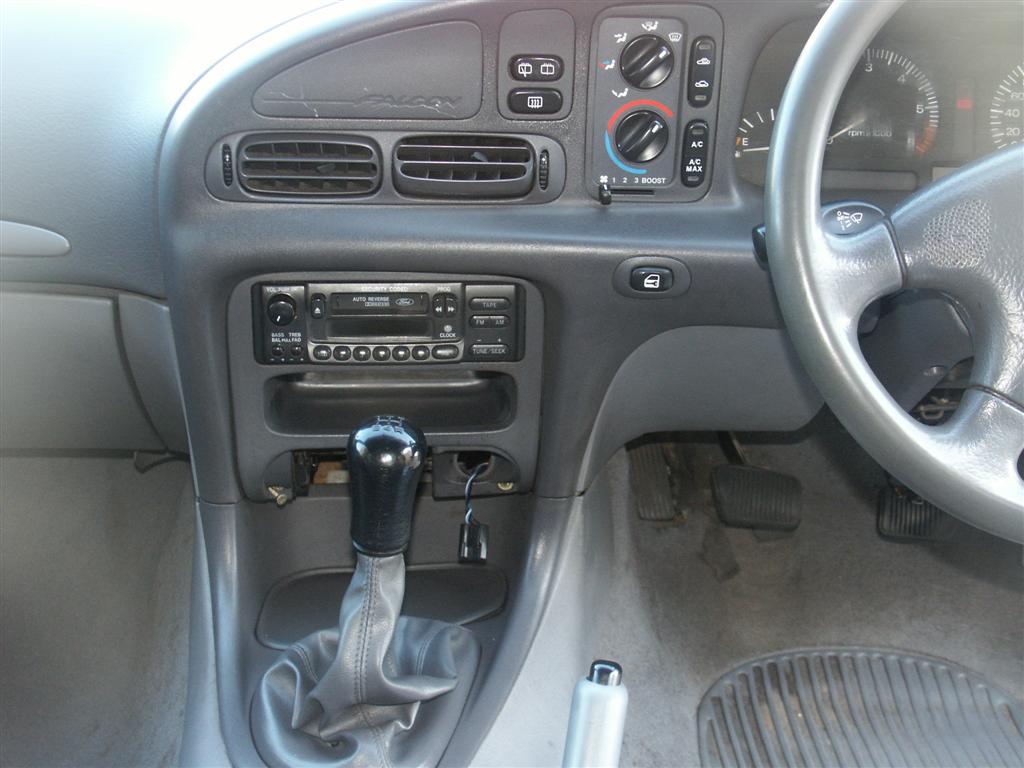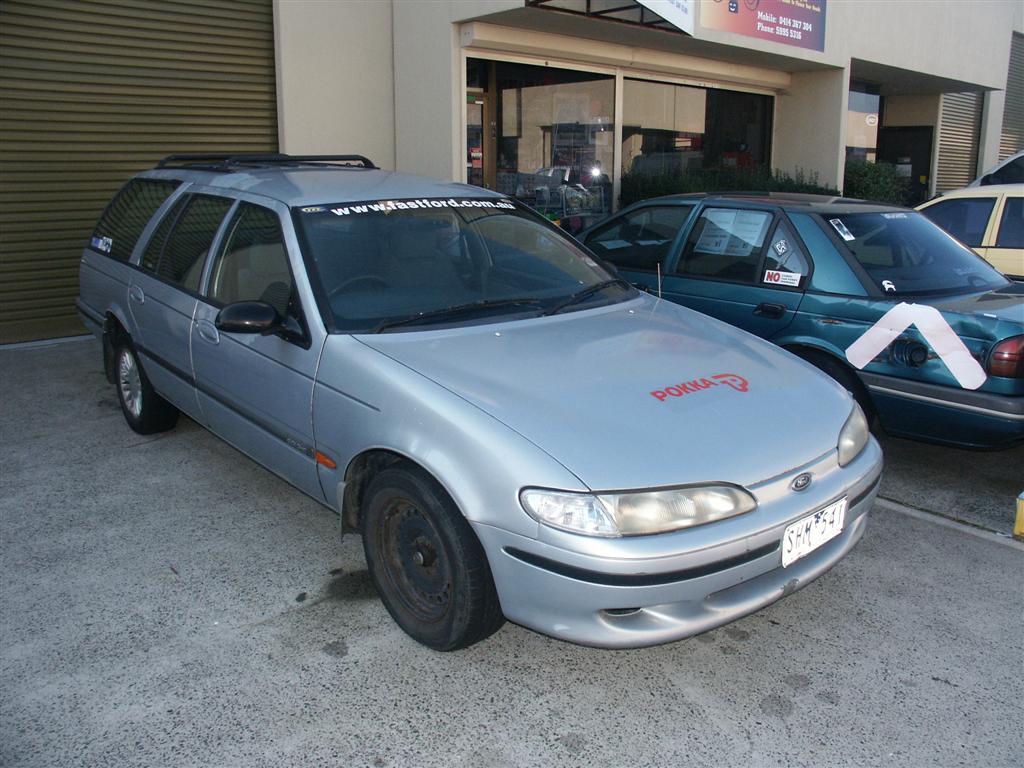 This complete conversion kit comes with full Fast Ford factory sponsorship options including free entry to our many major event promotions. E.G. V8 Supercars, F1 GP, SEXPO, Easternats, AFL Finals & Blockbusters etc. That's over $10,000 value for a $1500 purchase.
1971 ZD Fairlane

Suit Wrecking for XW,XY GT replica restoration project.
Complete car less 3514V Cleveland Engine.
This car is loaded with XW,XY GT restoration parts and panels incl
XY 9″ diff EC $2000
XY 16:1 ratio steering box. EC $1000
XY C-10 fully reconditioned Auto transmission $800
XY GT T-bar shifter. C/W linkage assembly EC $600 – SOLD!
XY GT column C/W indicator switch EC $800 – SOLD!
XY console, GENUINE not replica, $2000 – SOLD!
15″ 5 slotters C/W nuts, caps, wheel trims, tyres EC $1200
XY GT chassis mounts EC $200
XY GT radiator $400
XY GT petrol tank C/W good petrol sender unit EC $500
XY V8 disc front end C/W recently reconditioned XY V8 brake booster and master cylinder, incl all brake lines, nuts, bolts, clips etc. Everything you need for a full factory conversion $1500
V8 radiator support panel $1000 (Ideal for front smash repair) – SOLD!
Full interior bucket seats, door trims, rear seats with fold down middle arm rest $1500
Chrome trims $2000
Panels $2000
Power steering RAM assembly G/C $1000
Integrated air-conditioning dash $1000 –

SOLD

!

9″ tail shaft $400

Extra heavy duty overload leafsprings $300
XY GT grille frame XW Gt grille XY tail lights and much, much more, including over $20,000 worth of sponsorship options for your XWXY GT replica or Falcon muscle car. If you want the best bang for your buck then this is a great buy.
As much sought after individual parts'n'panels, this car wrecks out at over $19,000 at a package price of $7,500 you'd take what you need, and sell the rest on Ebay. It sure beats spending $$$$$$'s in petrol, time and phone calls driving all over the country trying to find a bargain. Our fantastic sponsorship options make this a truly unique opportunity and a damn great deal.
1979 XD Falcon Sedan – $3000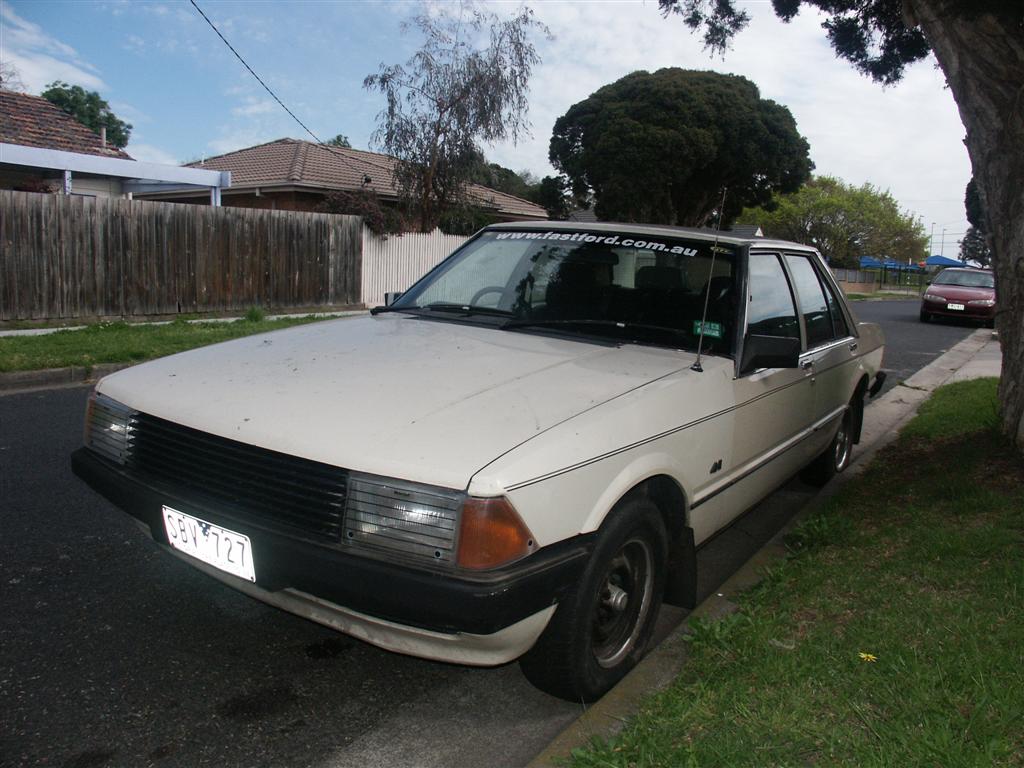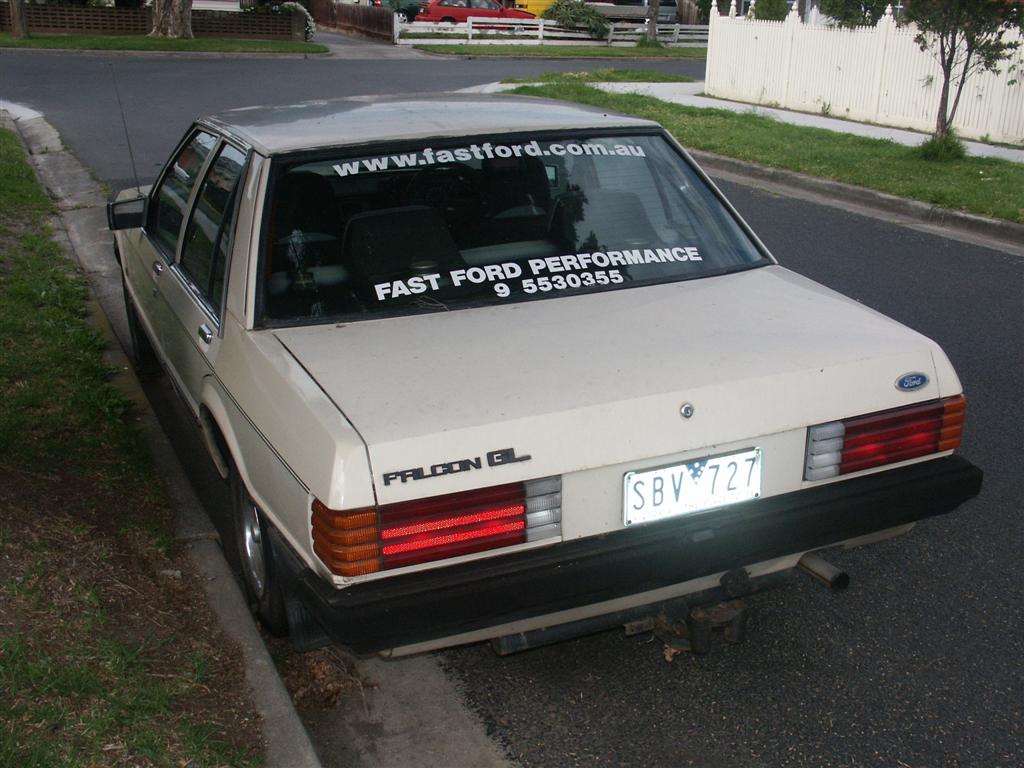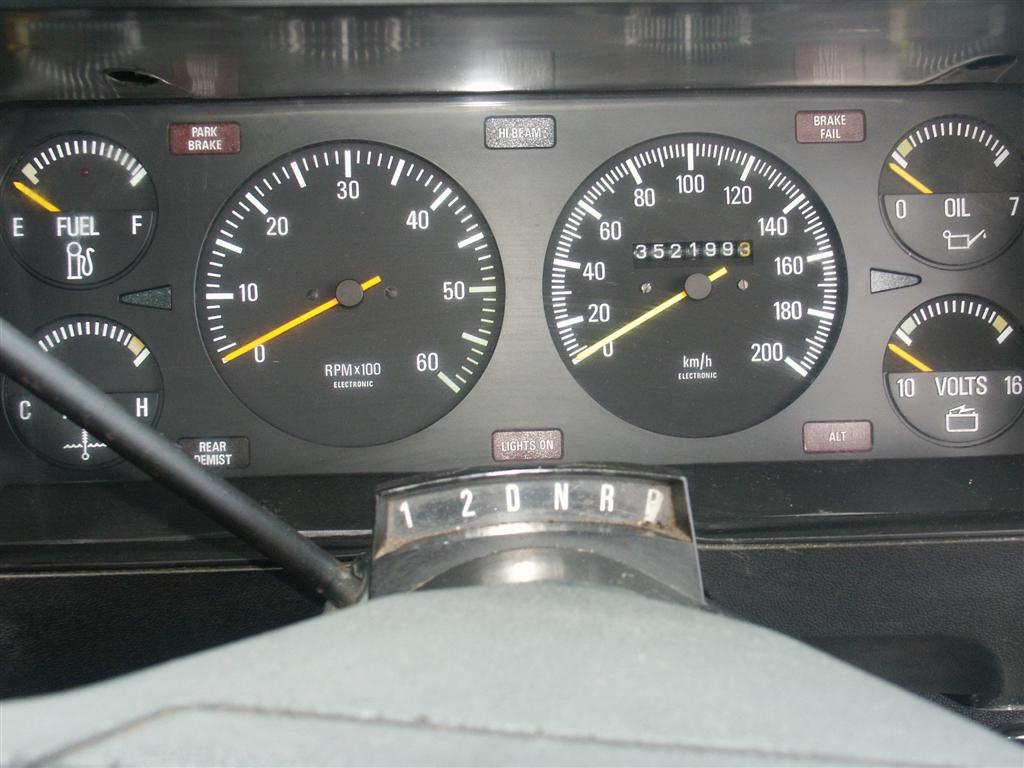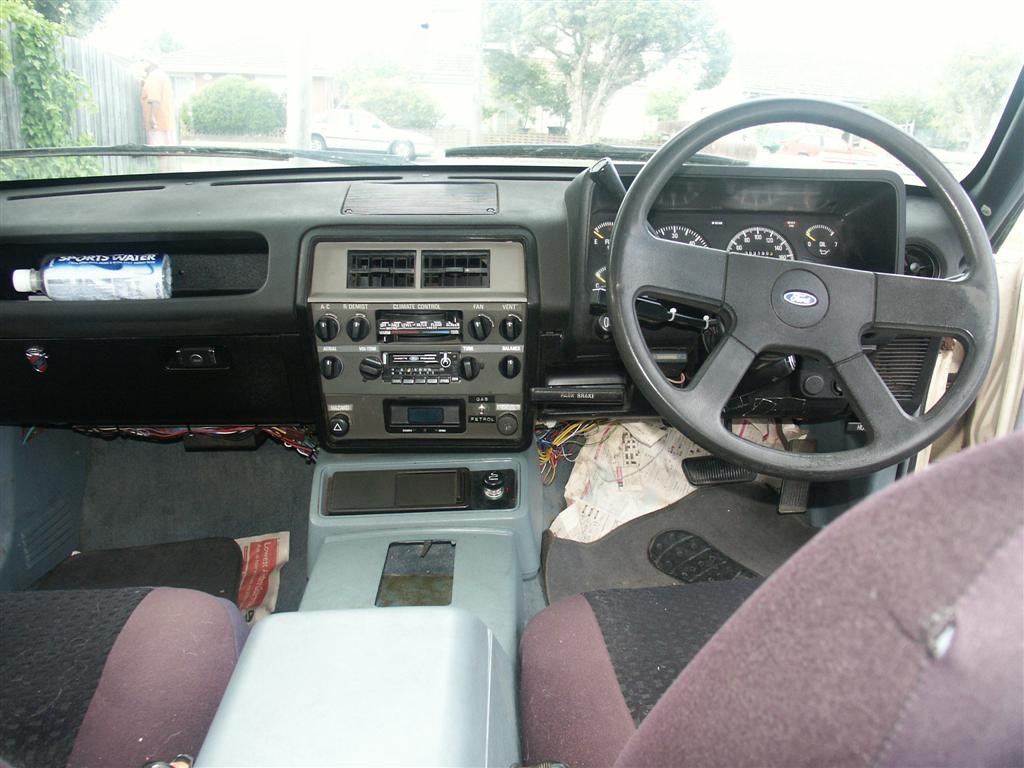 Falcon XD, GHIA options, complete car, suit wreck or restoration. LPG, new battery ($100), new radiator ($300), Ghia mags & RWC tyres (not pictured $600), Auto Trans VGC ($400), Good Engine($500),Starter Motor($80), Alternater($80), Wiper Arm Assembly($100), Ghia Rear Headrests($300), Ghia Seats($600) GC, Ghia Door trims VGC($400), Ghia Dash($400), Console($300), Grille($300), Front Bumper Bar($300), Rear Bumper Bar($200), Heavy Duty Towbar Assembly($300), Guards($100), Bonnet($200), Bootlid($200), Doors($100), Diff-LSD Disc rear inc new discs & pads($500), Front End inc Brake Discs, Stub Axels, Tie Rod Ends, Castor Rods, Upper & Lower Control Arms, Power Steering Box, Idler Arm, Drag Link, etc($700)+Much Much More.
This Car Wrecks out at well over $7000. If you're looking for PARTS'n'PANELS to suit these model cars or doing an XD Project Car, then this is a GREAT BUY at only $2000 with over $10,000 worth of Sponsorship Options ,including Free Entry with Food & Beveridges to our many Major Event Promotions. EG AFL Finals, SEXPO, F1GP, EASTERNATS, Challenge Paintball Battlefield Adventures, V8 Supercars, SnS Balls ,Spring Racing Carnival, Royal Melbourne Show, WINTON Motor Raceways FUN DAYS & Performance Car Mania…to name a few!
All this for only $1000 All Up!!!
Falcon XE S-PAK S/W – Fair Condition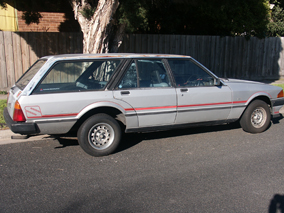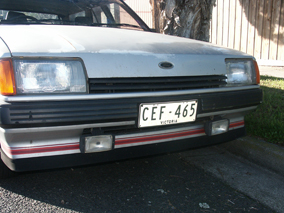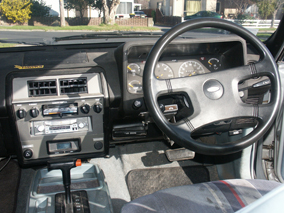 Complete driveable car c/w all XE S-PAK factory extras, including front spoiler ($300 value), S-PAKdash ($300), driving lights ($300), interior trim ($300) S-PAK rims ($200). Suit wreck or restoration. Reliable starter and runs well. Good workhorse wagon or ESP projects car.
Now Wrecking – AU Falcon