These fantastic products have been designed here in Australia by one of our founding car club members (he produced our 1st XD show car back in the 80's…. Now he drives a BMW X5….Boring eh!)

Dynamo Torches are a must for everyone to have in the car or home. Never needs batteries. Just a one minute wind-up gives up to 30 minutes bright light. Guarantees that you'll never be left in the dark! Everyone should own one.

Rechargeable LED Light. Has a high 0.5 watt output and produces 10 times more light than standard LEDs. Has a rechargeable Ni-MH battery, and can be recharged in your cigarette lighter.

Mini USB Chargers for the tech savvy. Small and compact and fits into any 12V power port. Will charge virtually any USB powered device after you plug it into the 12 volt power outlet in your car.
All the above are only $10 each, or discounted in quantity.
FORD FACTORY MOTOR OIL.
The right oil for your late model FORD. Top Quality Top Up Oil to keep handy in boot. Don't get stung at a servo paying up to $20 for a litre when you should have made a smart buy at only $10. A simple investment decision to save $$$$$'s on costly engine repairs. Very cheap insurance.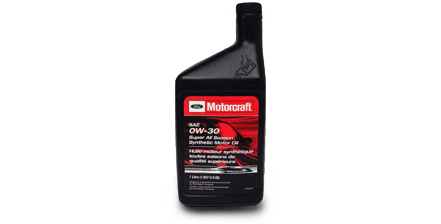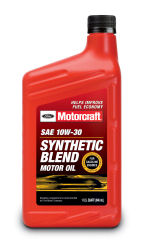 COLLECTORS CORNER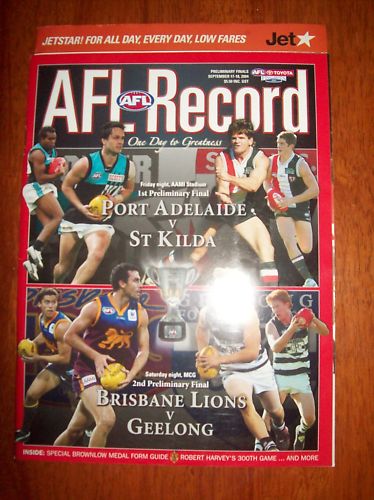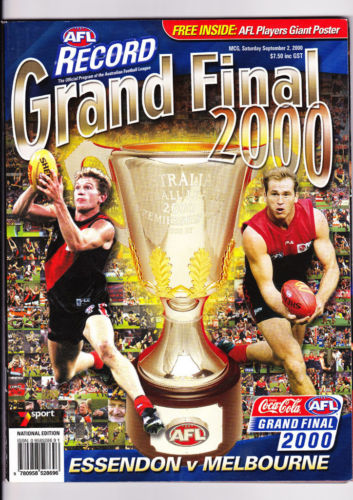 AFL/VFL Footy Records (matchday magazines) from back in the 1980's up to the current season. A fantastic history of our great game priced from $2 up to $20 (home & away final & grand finals)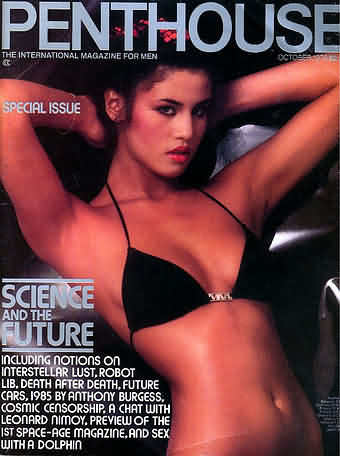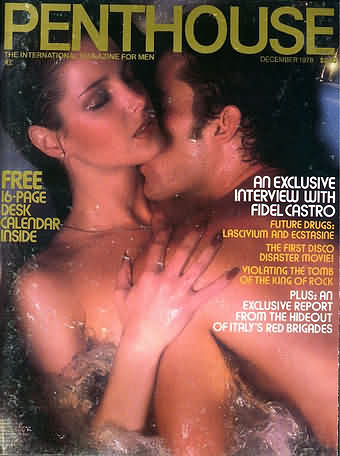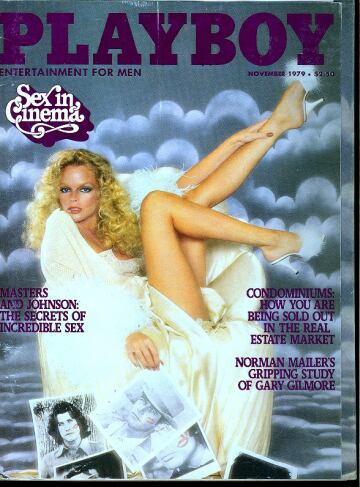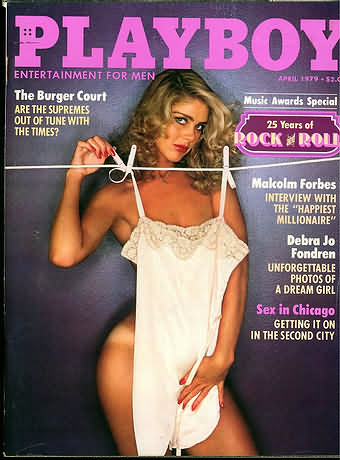 Penthouse & Playboy magazines of the 70's & 80's. These are the ones you read for the articles; if you want porn, go somewhere else on the internet. Perfect for those of you who prefer the time when women were beautiful and natural, and Adult meant quality journalism. Check out the old adds. $5 each.
Enid Blyton Books. Because imagination is the key to success. Free your mind and the rest will follow. $5 each
MUSIC Memorabillia (T-shirts/posters/picture discs etc) – Pink Floyd, Black Sabbath, The Beatles, Elvis, Midnight Oil, INXS, Sexpistols, Iron Maiden, Rolling Stones, Slayer, Pantera, Roger Waters, Moody Blues etc.
MOVIE Memorabillia (T-shirts/posters/books/soundtracks etc). Aliens, Predator, Apocalypse Now, LOTR, Saving Private Ryan, Harry Potter ,The Matrix, The Deer Hunter, Clint Eastwood.
ARTISTs Posters and Pictures, Van Gogh, Andy Warhol, Leonardo Da Vinci, Salvadore Dali, etc
MOTORSPORT Memorabillia. Jim Beam, Easternats, Ford Racing, FPV, Grid Girl Promo Tops, Caps, T-Shirts, Polo Tops, Jackets, Model Cars etc.